ProLon is a precision nutrition technology clinically proven to keep you in a fasting state while nourishing your body with food. Reset your body's ability to rejuvenate from within in just five days.
صندوق برولون لمدة ٥ أيام
Product information
Reviews
4.7 out of 5 stars
Empowering your health & longevity goals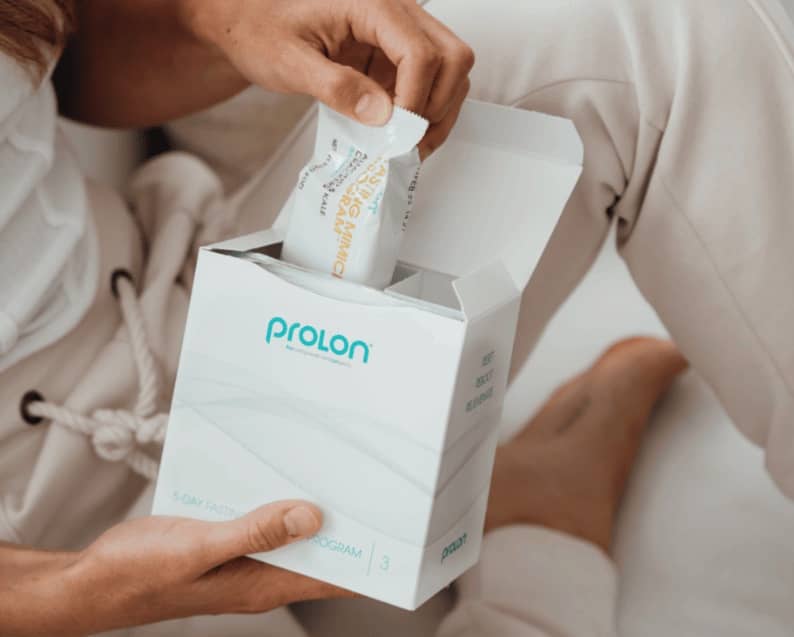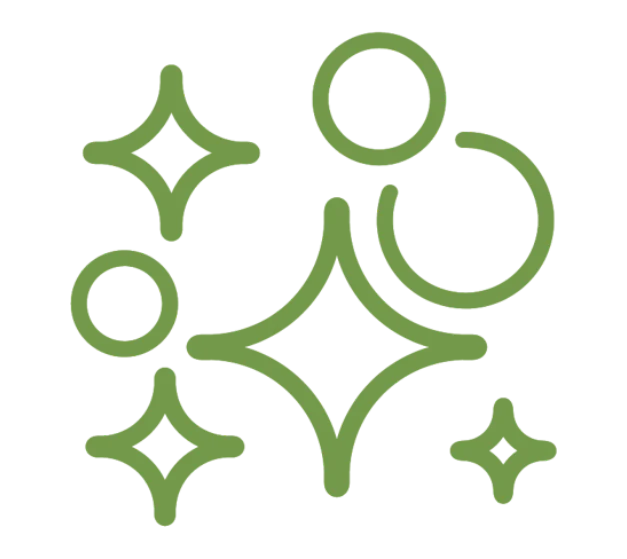 Cellular Clean-up
ProLon supports the body's natural process of cellular clean-up, triggered when it's in a prolonged fasting state.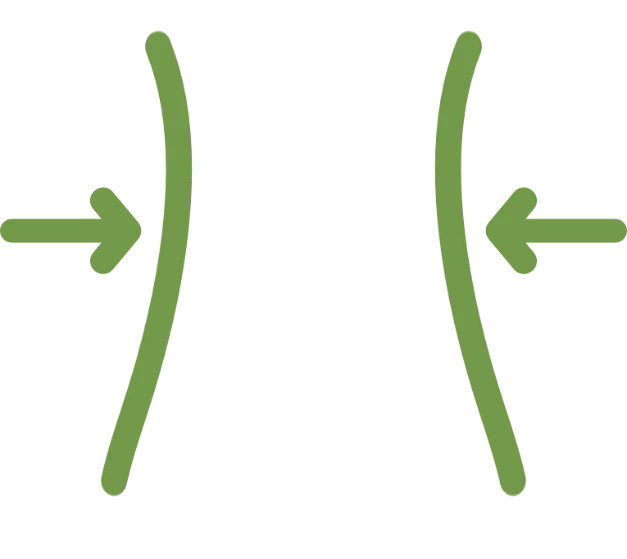 Fat Focused Weight Loss
ProLon has been tested to help people lose an average of 5.7 lbs, targeted at visceral fat, and 1.6 inches of waist circumference, while preserving lean body mass.*
More Energy
The majority of ProLon users surveyed said they had more energy after completing the fast.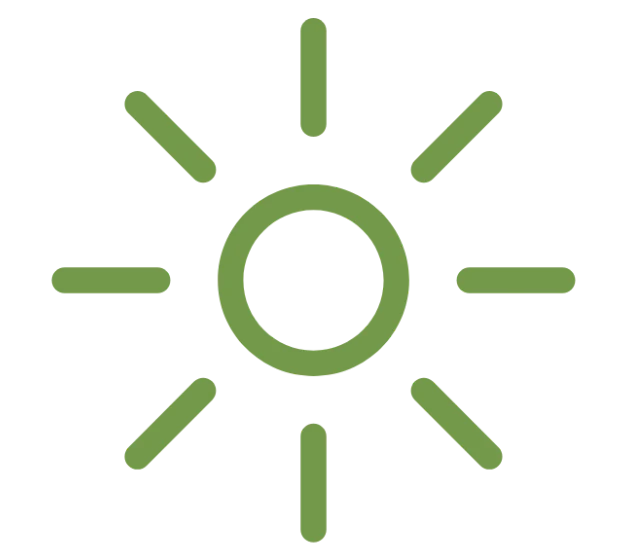 Enhance Clarity
Customers report having more energy after completing the fast, and feeling greater focus and clarity after their first fast with ProLon.
YOU MAY NOT REALIZE IT BUT YOU'RE ALREADY FASTING.
Every night when you go to sleep, your body goes into a fasting state. The human body was designed to fast but modern life intervened. Tap into your natural instincts with ProLon.
What Our Customers Says
WHAT MAKES PROLON DIFFERENT
ProLon is backed by more than 20 years of scientific studies and $36 million in Research & Development.